Perfect for combining with Porus® One
Salmon
Each sachet of Add One contains a fresh portion of creamy salmon sauce.
In addition to being tasty, Add One makes an excellent mixer for Porus One.
When cats are fed only dry food, there is quite often a problem with administering recommended supplements. This is where Add One is ideal.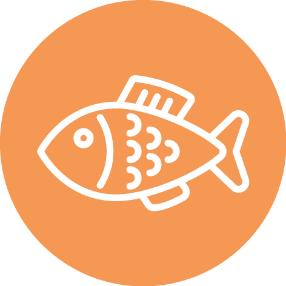 Open the Add One sachet at the top end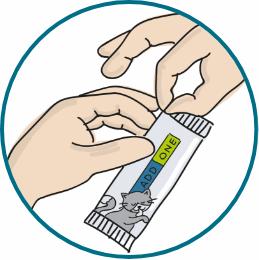 Pour the entire contents on to a spoon or into a feeding bowl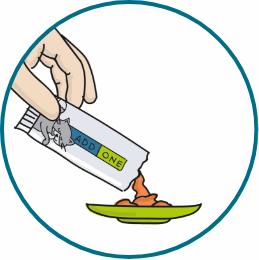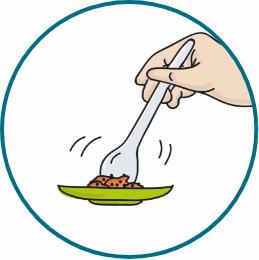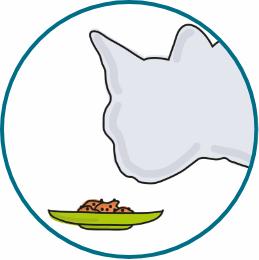 Add One is tasty and cats regularly eat it straight from the sachet, as a daily treat or to facilitate administration of supplements. It is low in calories (less than 10 kcal per sachet).
No Sugar

No colouring or flavouring

No preservatives

Grain-free

Soy-free

One pack contains 30 sachets