Uraemic toxins originate from essential amino acids
Cats unlike dogs, are strict carnivores and they depend on the intake of protein-rich food. Protein metabolism leads to a large amount of waste product, including uraemic toxins, which are typically excreted by the kidneys.
Porus One has been developed to support kidney health.
Porus One
Porus One contains Renaltec®, a selective carbon-based spherical adsorber designed to help trap the precursors of uraemic toxins.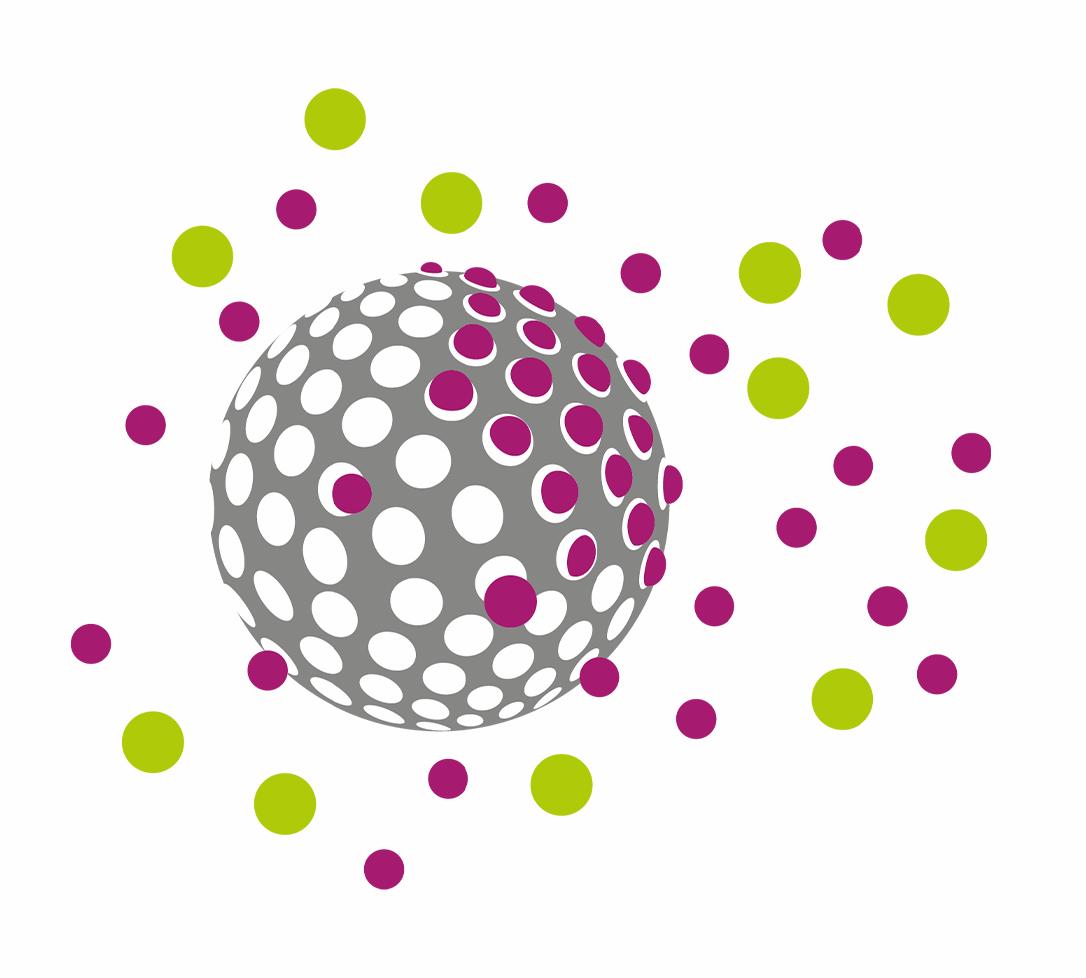 Porus One
For the support of feline kidney health
A box of Porus One contains 30 sachets which equal one daily administration for one month.
Porus One can be obtained from vets.